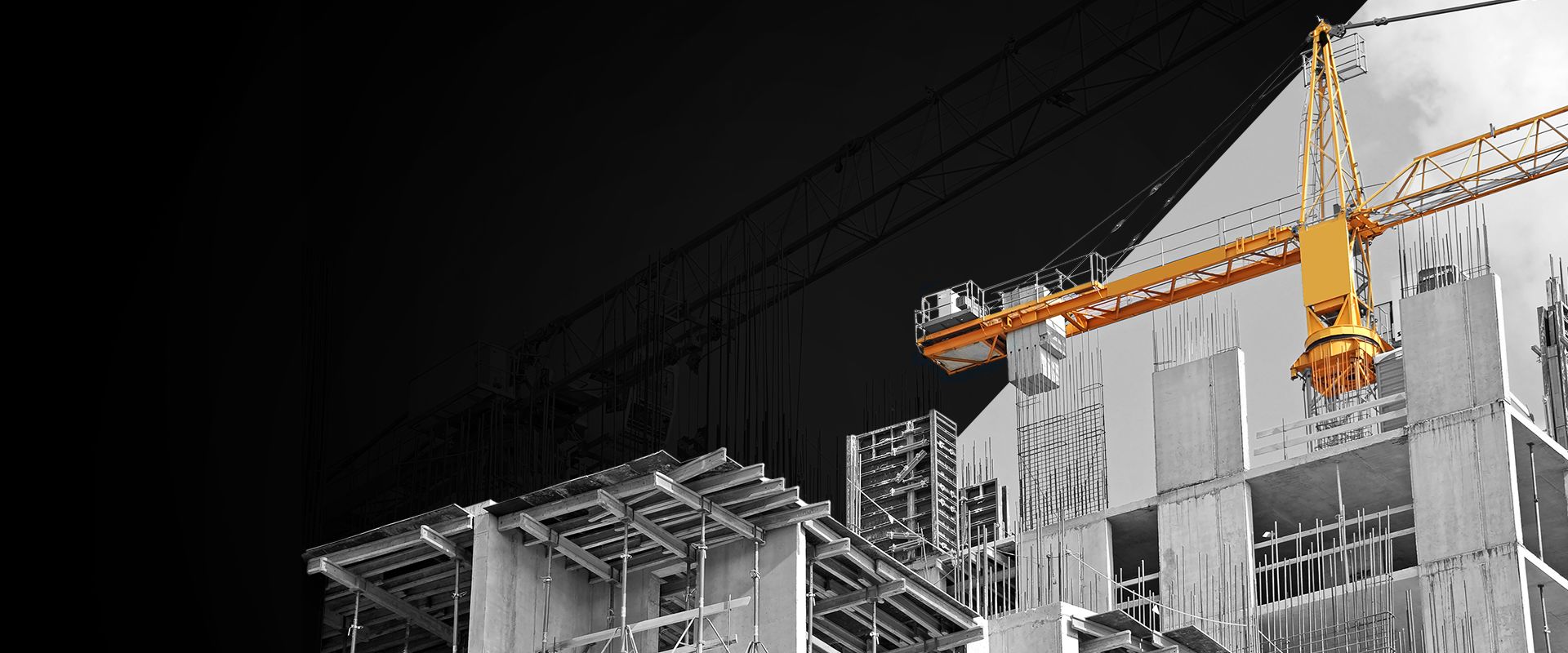 White Sands Construction Building Tomorrows Future Today...
Serving all of New Mexico & West Texas.
Licensed New Mexico Contractor
Building Award-Winning Projects that Stand the Test of Time in West Texas too.
White Sands Construction, Inc. is the name in quality construction. As a licensed New Mexico contractor we handle every aspect of your commercial, industrial, or institutional build—from site evaluation and design consultations to construction and project management—for a truly seamless experience.
Our crew is a well-oiled machine that employs the most sophisticated technologies to tackle even the most complex projects. We keep a close eye on your timeframe and budget throughout while being uncompromising in our commitment to quality and safety.
To learn more about our services, or to schedule an appointment, call our team today at (575) 437-7816.
Pairing Meticulous Workmanship with Quality Customer Service
At White Sands Construction, Inc., a job well done is more than just quality workmanship. It is innovative and creative problem solving, transparent and upfront communication, and a customer-first approach to business. Our entire staff is behind your project—working collaboratively with you, architects, engineers, and any other interested party to stop issues before they happen and incorporate feedback quickly. To see for yourself the breadth and depth of our expertise, check out our previous projects or browse reviews left by recent clients.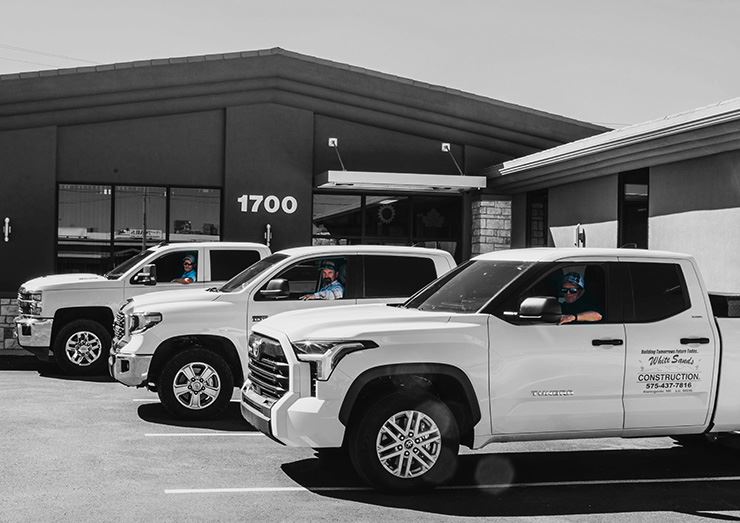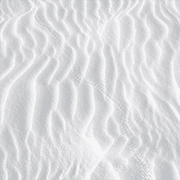 White Sands Construction Ranked & Recognized State Wide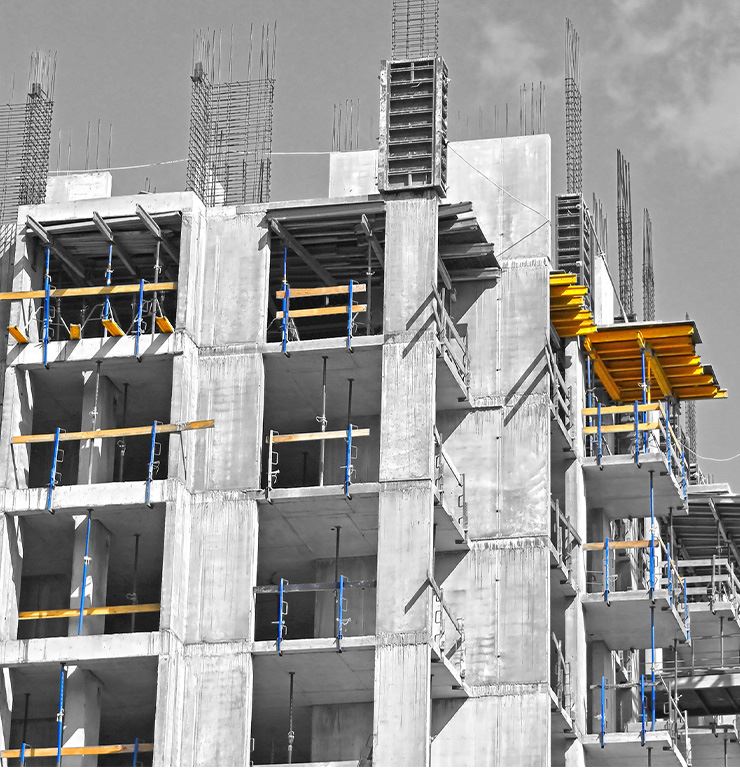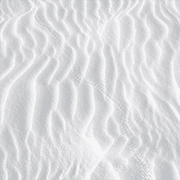 Building New Mexico For Tomorrow's Future
Extensive Knowledge & Experience

Building Our Community Since 1976
Experienced Commercial Contractors in New Mexico & West Texas
40+ Years of Serving New Mexico & Beyond
Since 1976, White Sands Construction, Inc. has been dedicated to helping properties in our state look and function their best. Our local, family-owned contracting company treats every prospective client with the care, respect, and thoughtfulness they deserve, and we will work tirelessly to deliver projects that are on time, on budget, and up to the highest standards of quality. From federal buildings and community centers to restaurants, fire stations, retail centers, and hospitals, our team builds it all.
Call us at (575) 437-7816 or fill out our online contact form to start your next construction project today!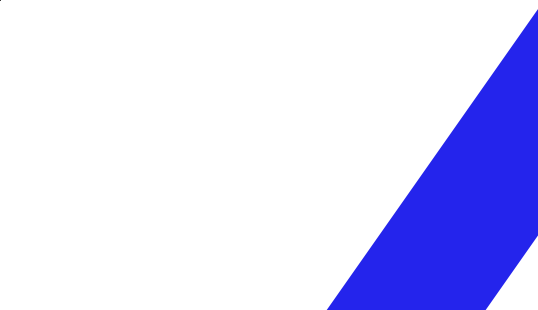 Bringing your vision to life... Contact Us Today for Your Next Project