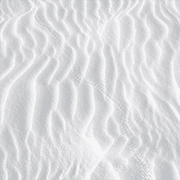 Building Tomorrow's Future Today, Get Started!
New Mexico Commercial Construction Services
Also Serving West Texas
The licensed general contracting company at White Sands Construction, Inc. builds beautiful and functional large-scale properties throughout New Mexico & West Texas. We have worked with the best architectural and engineering firms in the area and pair our years of experience with the latest technologies and methodologies for construction solutions that are second to none. Our crew works efficiently—pouring over every detail of your project—to deliver creative options that maximize your budget and property's impact. Not only will our team work with you to ensure code compliance and safety precautions are met but also that your property can grow with you long into the future.
We hold the following contracts for statewide, government, and public entities:
Cooperative Educational Services (CES) Contract #2023-05-G1164-ALL
Sourcewell Contract #NM-R5-GC-060222-WSC
State of New Mexico JOC Agreement # 10-35000-20-08697
State of New Mexico Price Agreement # 30-00000-23-00070
State of NM DOT Price Agreement # 30-80500-22-16981
Alamogordo Public Schools Small Projects On Call
Stay Connected See our reviews, meet our staff & more.
40+ Years of Quality Construction
Our team has extensive experience building a full range of commercial properties, including:
Educational facilities
Public Safety Complexes
Hotels and other hospitality facilities
Recreation centers
Hospitals and clinics
Churches and spiritual centers
Offices and banks
Restaurants
Retail stores
Government buildings, libraries, police stations, fire stations, and military installations
Storage Facilities, Single & Multi-Level
And more!
If you are curious about what we can do for you, check out our gallery. Or, give our team a call at (575) 437-7816 to start the construction process today!
Commercial Construction in Otero County & Beyond
At White Sands Construction, Inc., we offer design-build services, which create meaningful communications and collaboration between clients, our team, architects/engineers, and any other interested parties. From site evaluation and design consultation to project management and foundation repairs, our experts provide a full suite of construction management solutions to ensure all projects are completed on time and on budget. We understand how many moving parts are involved with construction jobs, so we strive to provide the ultimate convenience and peace of mind.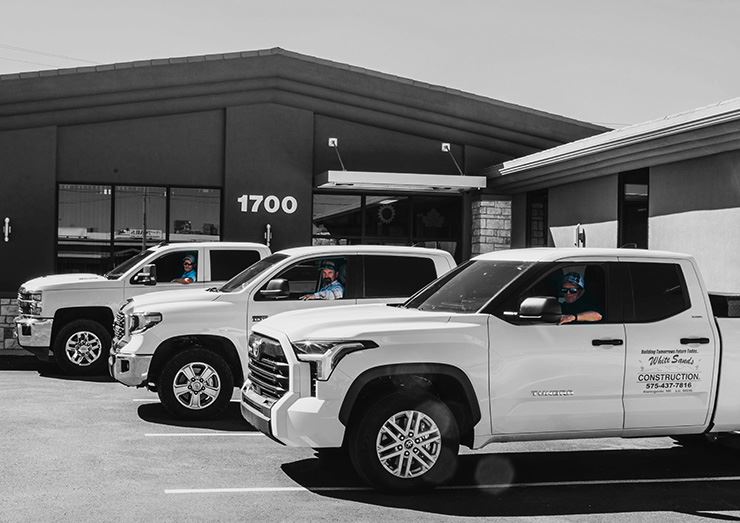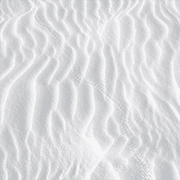 Ground-Up Designs & Builds
With over 40 years of service and thousands of projects under our belts, we have earned a reputation as a team that goes above and beyond for our clients—and we have over a hundred testimonials from customers who continue to turn to us for their every construction need. In addition to our commercial solutions, we have experience working with IDIQ, JOC, and Statewide Price Agreement contracts for seamless government work and have collaborated closely with private firms, so no job is too big or small for our experts.
From government buildings and retail stores to restaurants and fire stations, White Sands Construction, Inc. has the equipment and expertise to create solutions that exceed your expectations.
Call our team today at (575) 437-7816 or fill out our quick and easy online form to learn more.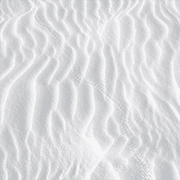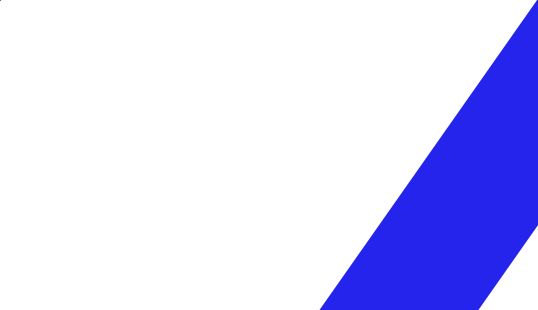 Bringing your vision to life... Contact Us Today for Your Next Project