New Mexico Foundation Repair & Stabilization
White Sands Construction specializes in foundation repair using AB Chance Helical Steel Piers. Stop the damaging effects of foundation settling. Don't let foundation settling destroy your home. Protect your investment by choosing the patented Chance® system to solve your foundation settling problems. The Chance-Helical-PierTM System installs each pier into load-bearing strata every time!
Chance® Helical Piers provide a better solution for your foundation problems
Corrects unsafe living conditions
Avoids expensive replacement
Protects your property values
Halts damaging and foundation problems
Tell-tale signs of foundation settling
Foundation walls that are buckled or bowed
Doors and windows that stick or don't open properly
Cracks in exterior walls
Cracks on interior walls and ceilings
Sunken interior concrete slabs
Stay Connected See our reviews, meet our staff & more.
Structure Repair & Stabilization
Do you feel like your house is sinking? Doors won't close anymore?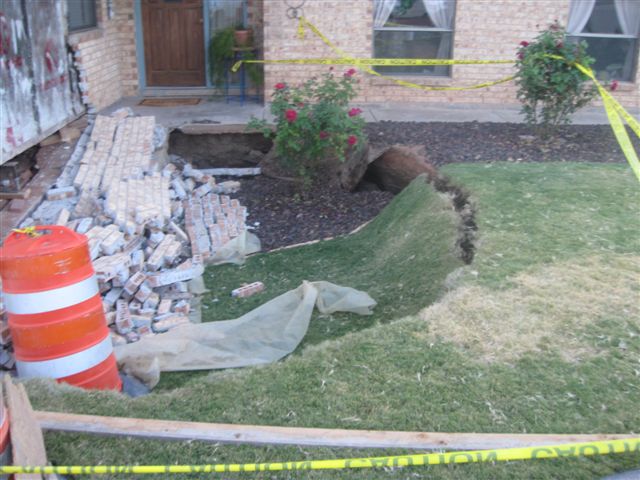 Cracks radiating from your windows?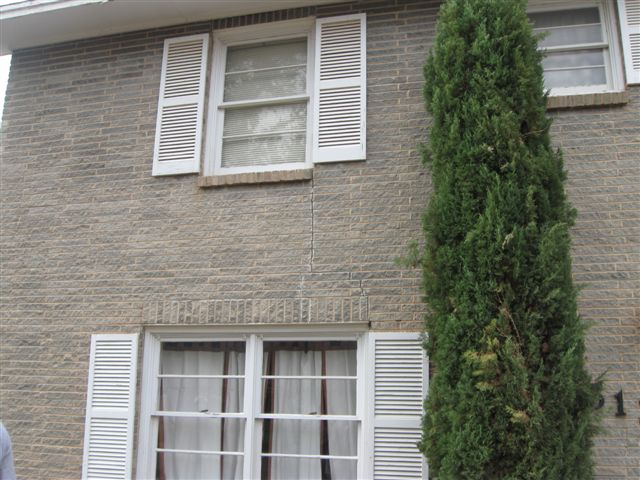 Or is it "just" a slope in your floor that wasn't there before? We have a solution for that! White Sands Construction, Inc. specializes in foundation repair & stabilization using Helical Piers
Here are just a few photos! If you think you need foundation repair and/or stabilization, give us a call at (575) 437-7816 to set up your inspection appointment today!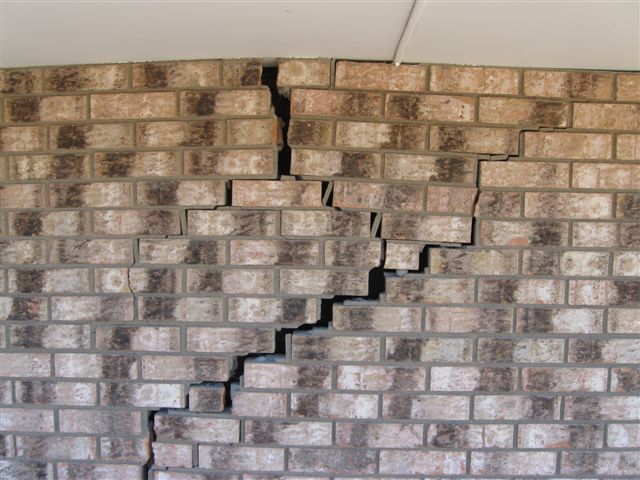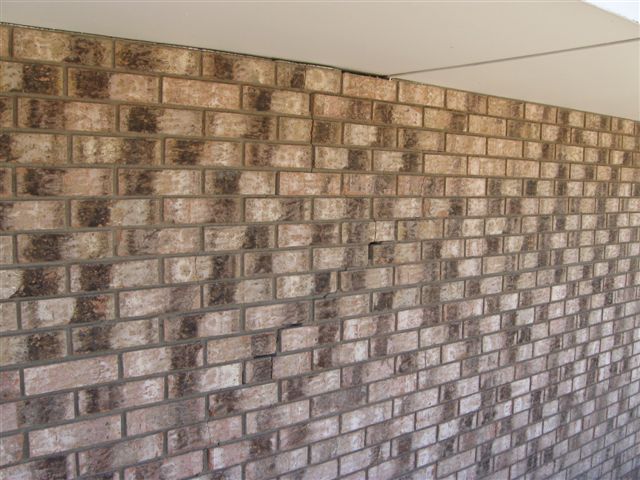 "Without your thoughtfulness and generosity, we would have never had the convenience of actually standing under our vehicles to maintain and do daily checks on them."

- Vigial R.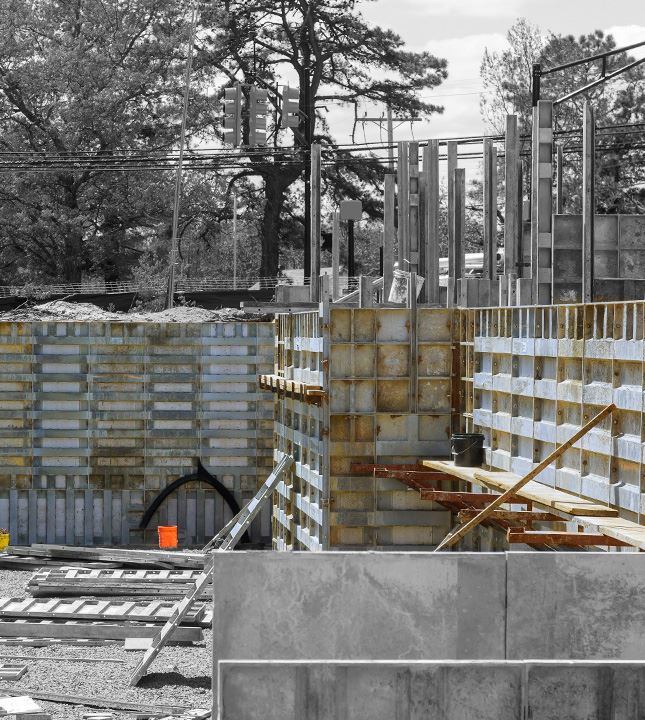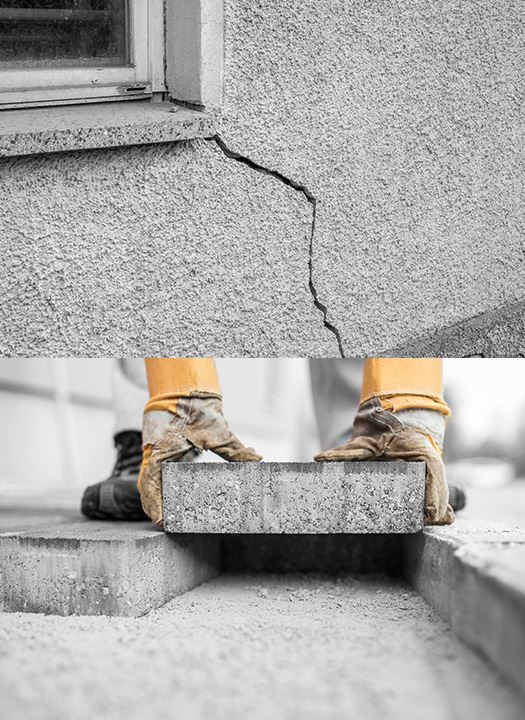 The System that Engineers Prefer
The Helical-Pier method has won the recommendations of engineers worldwide for its reliability, quick, quiet installation and quality materials.
Why helical piers work best?
The most thoroughly engineered method on the market
Solid steel construction
Galvanized ASTM A153
Quiet, neat installation
No foundation damage during installation
Excellent for use in most soils
Designs available to stop horizontal and/or vertical movement
Other Helical Pier Applications:
New construction
Lifting concrete slabs
Pre-fab buildings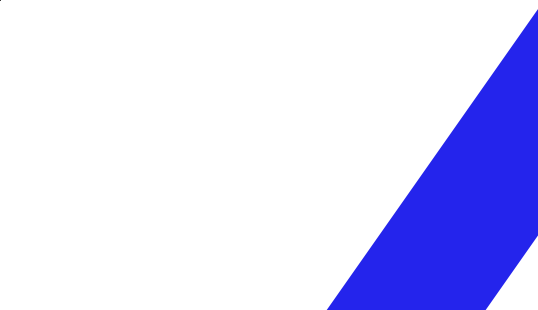 Helping you build your community. Contact Us Today