New Mexico Commercial Construction
Design/Build Services For Businesses in New Mexico, West Texas, & Beyond
White Sands Construction, Inc. has more than 40 years of experience with commercial construction in New Mexico, West Texas, and beyond. Our company is small enough for personalized customer care and large enough to provide complete design/build services for your commercial construction project. Almost every city in New Mexico has a building that was built by us, so you can feel confident in our ability to handle your project.
Please call White Sands Construction, Inc. at (575) 437-7816 to learn more about our commercial construction services and how we can help make your project a success.
Stay Connected See our reviews, meet our staff & more.
Complete Design/Build Services
Design/build services for commercial construction in New Mexico provides a streamlined project delivery process. Rather than working with a separate design team and commercial construction contractor, working with a single source from conception to completion helps to save time and money, and reduces miscommunication during the design and construction process.
The benefits of design/build construction include:
Better collaboration
Effective communication
Cost savings
Efficient use of time and resources
Faster project completion
Fewer design errors
When you work with a contractor with decades of experience for your design/build project, you will have the benefit of a highly qualified and coordinated team working together for your benefit. The designers, engineers, project estimators, project managers, and office staff work with you at every stage of the process to make your project a success that is completed on time and on budget.
Commercial construction projects include:
Renovations
Tenant Improvements
Expansions and additions
Retrofit older buildings
Finish upgrades
Construction of a brand-new facility
Design/build service
Whether your existing building requires modifications to accommodate your business, or you are building a brand-new facility, it is important to work with a contractor with extensive experience with commercial projects. Commercial construction projects are often larger in scope and have unique specifications, depending on the industry and regulatory requirements. Commercial contractors are well versed in the regulations and unique requirements of commercial projects.
Delivering Quality Services & Experiences
"Without your thoughtfulness and generosity, we would have never had the convenience of actually standing under our vehicles to maintain and do daily checks on them."

- Vigial R.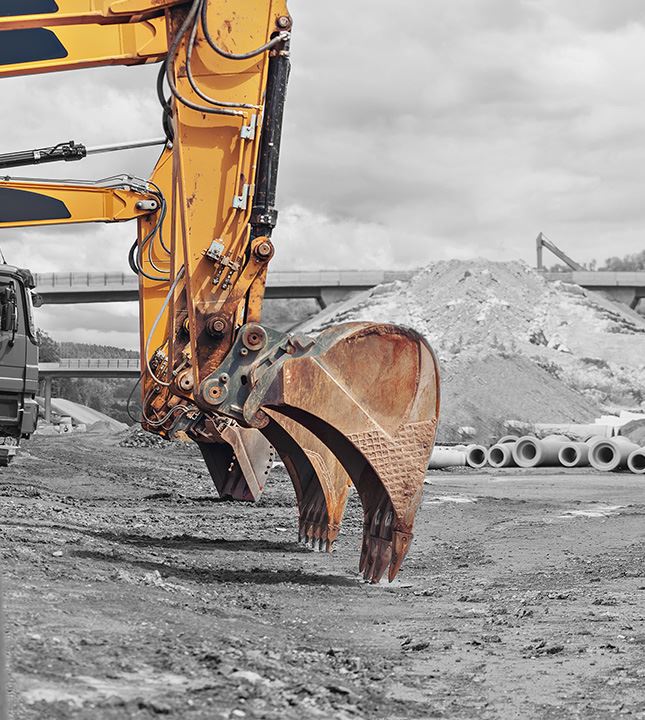 Call for More Information
At White Sands Construction, Inc., we have handled New Mexico & West Texas commercial construction projects ranging from a few thousand dollars to more than ten million dollars. We offer the latest technology and best practices to meet the specific requirements and goals of each client. We encourage you to view some of our past projects on our website and contact us to discuss your project.
Full-Service Commercial Construction
The physical space in a commercial building influences all aspects of the business, from daily workflow to employee comfort and branding. A facility that fits the specific needs of the business is essential for productivity, growth, and success. Commercial construction projects can range from renovations and retrofitting of old buildings to expansions and brand-new construction.
If you would like to speak with a member of our team about your project, please contact us at (575) 437-7816.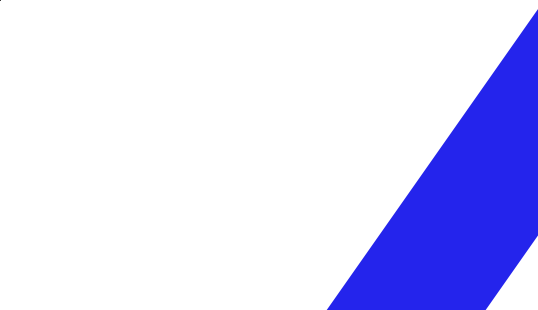 Helping you build your community. Contact Us Today