White Sands Construction, Inc. has built some of the finest commercial, industrial, and institutional buildings in New Mexico. With over 40 years of industry-leading experience, we have developed a reputation as a company that pairs meticulous work with transparent communication and the newest technology—for construction solutions that are unmatched. We are a fully licensed, EPA-certified, and qualified team of professionals who are committed to your complete satisfaction from start to finish. From budgets ranging from a few thousand dollars to 10+ million dollars, we find innovative and creative solutions that ensure projects are completed on time, on budget, and with maximum impact.
Our services include:
"Without your thoughtfulness and generosity, we would have never had the convenience of actually standing under our vehicles to maintain and do daily checks on them."

- Vigial R.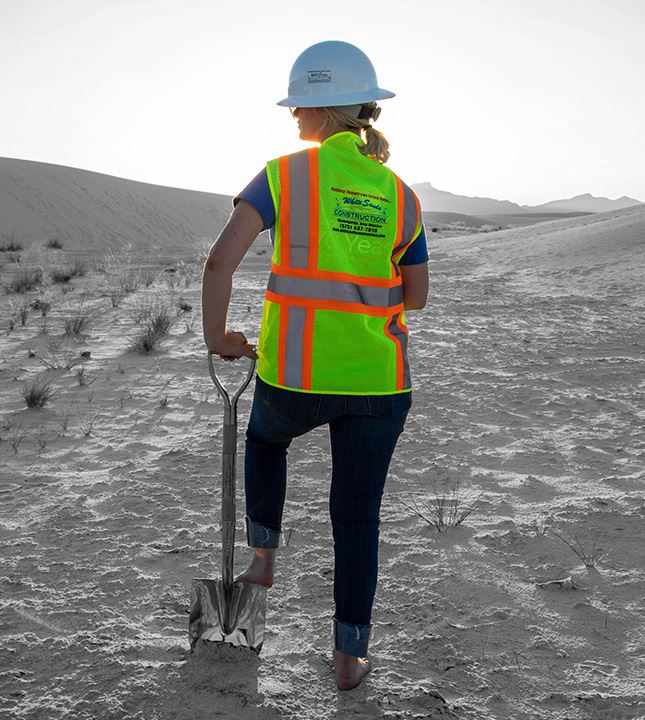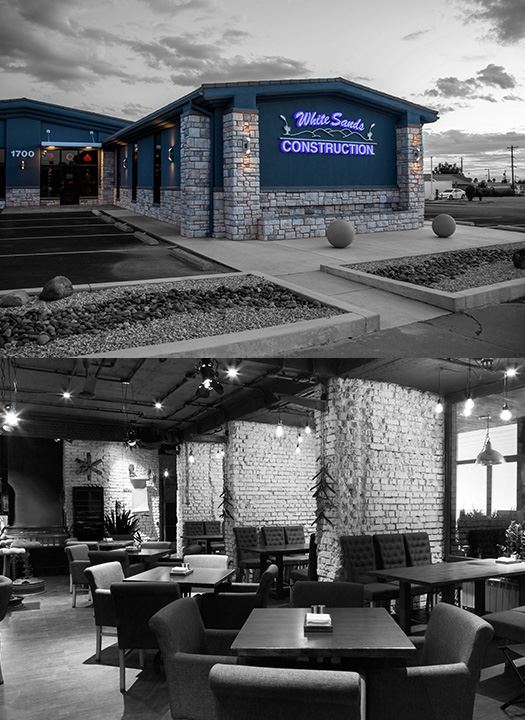 New Mexico's Trusted General Contracting Company
Our team takes pride in a job well done and strives to deliver top-quality workmanship and customer service. We believe that part of our company's appeal has to do with the hands-on involvement of our owners—who are present for every project—providing unmatched one-on-one attention. Our local, family-owned and -operated contracting company is small enough that we establish genuine working relationships with our clients but also large enough to have the workforce, equipment, and resources to complete your project efficiently. Don't take our word for it though, check out our testimonials and gallery of past projects.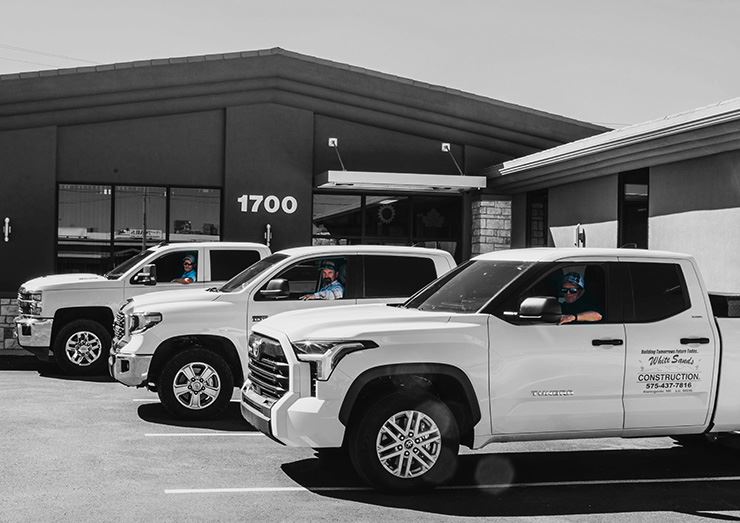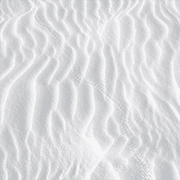 Get to know your team of professionals... Committed to Excellence
An Award-Winning Team Delivering 5-Star Solutions
Our team at White Sands Construction, Inc. has won a variety of awards for our buildings and customer service—earning us the title of one of New Mexico's top contractors. All of our staff and crew members are committed to creating a seamless and hassle-free experience while delivering on our dedication to high-quality and cost-effective builds.
We pair our exceptional people with best-in-class materials and years of experience to help your space look and function at its best. From restaurants and educational facilities to retail spaces, federal buildings, and public safety complex's, White Sands Construction, Inc. is standing by to bring your vision to life.
Call our team today at (575) 437-7816 to speak to one of our professional and friendly staff members about your next project.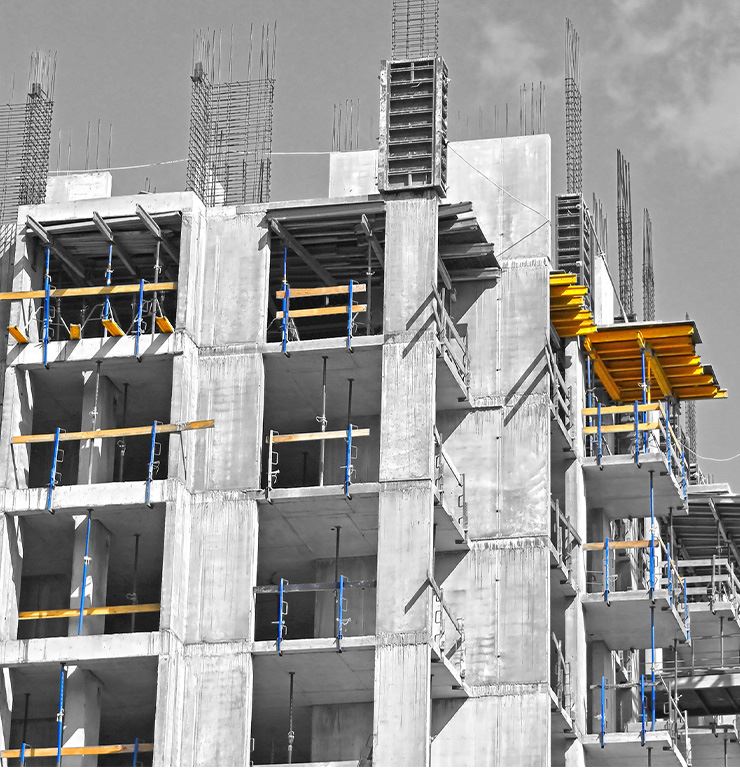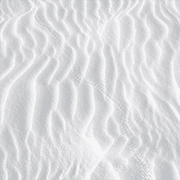 Building New Mexico For Tomorrow's Future
Extensive Knowledge & Experience

Building Our Community Since 1976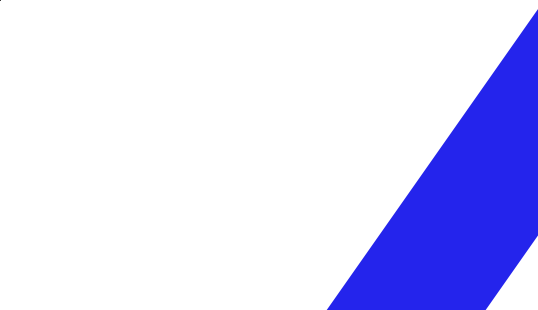 Helping you build your community. Contact Us Today