Alamogordo, NM Commercial Construction
Serving New Mexico & Beyond For 40+ Years
White Sands Construction, Inc. offers commercial construction in New Mexico and beyond for everything from small-scale to large-scale construction projects. We are fully licensed, certified, insured, and equipped to handle all phases of your project from design through post-construction. We have successfully completed thousands of jobs throughout New Mexico.
If you are looking for qualified professionals for commercial contracting, call (575) 437-7816 to learn what White Sands Construction, Inc. can do for you.
Commercial Construction Projects of All Sizes
Alamogordo, NM commercial construction projects can vary widely. Commercial contracting can include everything from renovations and expansions for existing commercial facilities to brand-new construction. Whether you are planning a small-scale construction project, retrofitting an existing space for a new use, or building a whole new facility, you need a commercial contractor with the resources to get the job done right.
In addition to the size of the project, the type of building and use can vary widely. Building a school, hospital, restaurant, hotel, or retail store has unique requirements, safety needs, building codes, and regulatory requirements. It is important to hire a qualified contractor with knowledge of all applicable regulations and code requirements.
"Without your thoughtfulness and generosity, we would have never had the convenience of actually standing under our vehicles to maintain and do daily checks on them."

- Vigial R.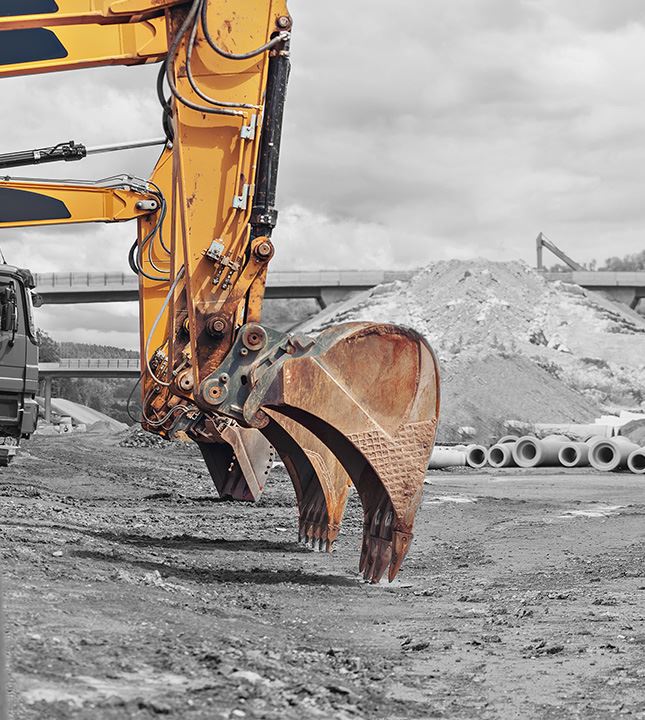 Design/Build Commercial Contracting Services
The design/build delivery method is becoming more common in commercial construction projects for a number of reasons. This method provides a more efficient use of time and resources during the construction process. Design/build services for commercial construction in Alamogordo, NM offer many advantages over the traditional model of separate design and construction teams.
Design/build services are beneficial for:
Communication – Miscommunication is a common problem in construction projects, especially large-scale projects with many different teams. Working with one team helps avoid the lack of communication that can disrupt the construction process and lead to mistakes.
Collaboration – Team members collaborate more effectively when they work together throughout the process. This improved collaboration creates a more streamlined process and ensures that the work is finished by the project end date.
Cost savings – The faster schedule and streamlined process can help reduce overall costs and get the job done sooner.
The design/build method of commercial construction provide greater control over the timeline, costs, and all aspects of the construction process. This method provides the added benefit of the client having one point of contact to communicate with them throughout the design and build process. This can eliminate surprises, delayed timelines, and increased costs.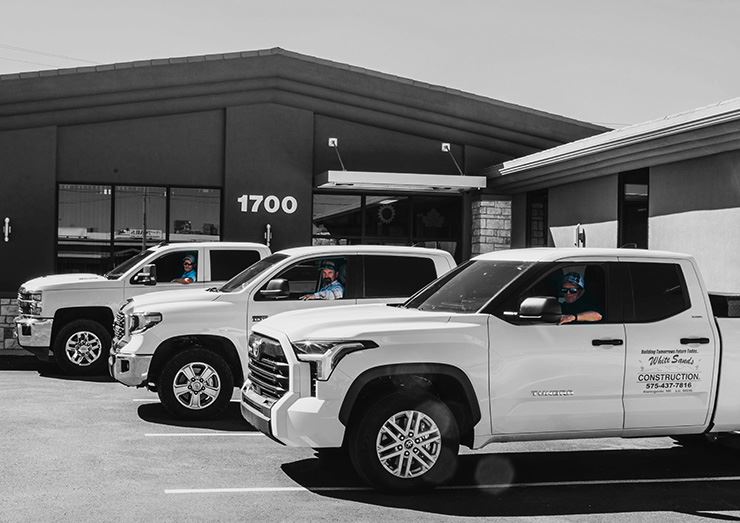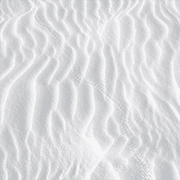 Get to know your team of professionals... Committed to Excellence
Call your Qualified Local Contractor
Commercial construction in Alamogordo, NM is a huge undertaking that requires qualified professionals at every stage of the construction process. Our team includes qualified, experienced, and talented professionals, supervisors, superintendents, and office staff, all working together to deliver a finished product that will exceed your expectations.
At White Sands Construction, Inc., customer satisfaction is guaranteed.
Give us a call today at (575) 437-7816 or reach out online to discuss your commercial construction project and how we can make it a success.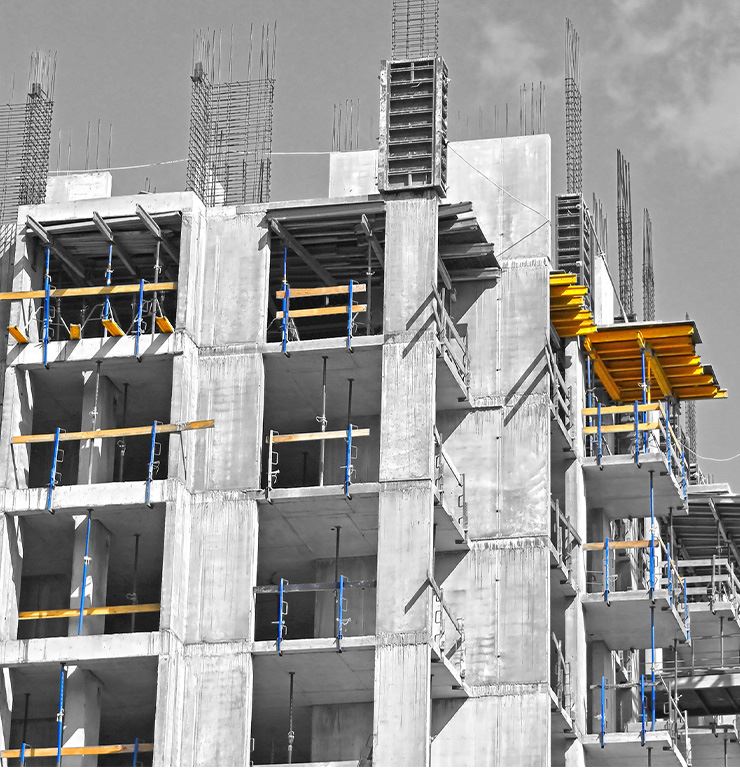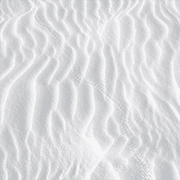 Building New Mexico For Tomorrow's Future
Extensive Knowledge & Experience

Building Our Community Since 1976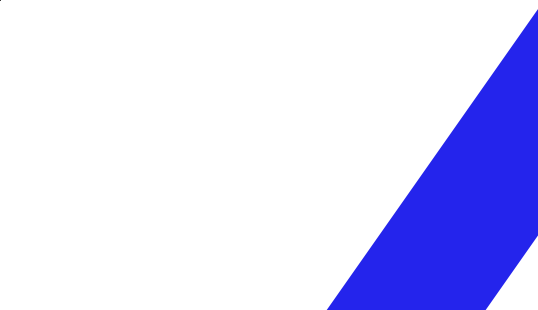 Helping you build your community. Contact Us Today