El Paso, TX Commercial Construction
Handling Projects of All Sizes
White Sands Construction, Inc. is a local, family-owned business providing expert services for commercial construction in El Paso, TX and beyond. We are a fully licensed, insured, and IDIQ-qualified contractor with the expertise and resources to handle projects of all sizes. In our four decades in the business, we have delivered outstanding results for small-scale, mid-scale, and large-scale construction projects for commercial facilities in a broad range of industries and public agencies.
When you are ready to discuss your project, please contact White Sands Construction, Inc. by telephone at (575) 437-7816.
"Without your thoughtfulness and generosity, we would have never had the convenience of actually standing under our vehicles to maintain and do daily checks on them."

- Vigial R.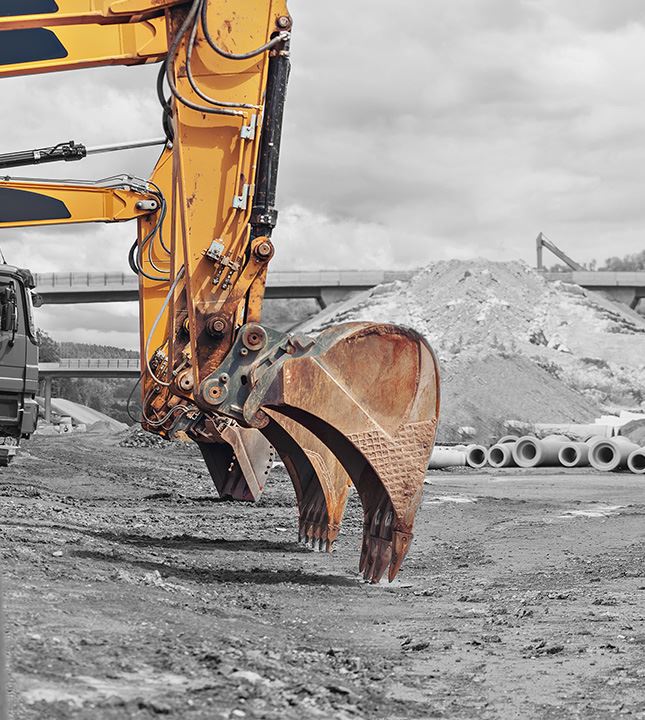 Full-Service Commercial Construction
Running a successful business requires the right commercial space. If your current facility is not sufficient for your company's workflow or you have outgrown your existing space, your options include renovations, retrofitting, expansion, or building an entirely new facility. Commercial construction offers options to accommodate every requirement.
Commercial contracting services are available for:
Commercial construction – Commercial construction projects can include renovations, build out of an existing shell, expansions, additions, retrofit for older buildings, finish upgrades, and new construction.
Design and build – The design and build model has one team working collaboratively to ensure that your construction project is completed on time without unnecessary mistakes or miscommunication. This method helps to improve communication, time management, and cost control.
Construction management – The complexities of commercial construction require efficient project management. Effective construction management is helpful for communication, time management, controlling costs, ensuring safety, and quality control.
Private contractor services – Private contracting services are available for commercial construction and government projects. Public agencies use the IDIQ contracts for government construction projects of all sizes.
The size and scope of every commercial construction project is unique depending on the type of facility and whether you are building out an existing shell or constructing a brand new facility. Whether you need an office building, retail store, restaurant, school, or hotel, will have an impact on the specifics and code requirements of the project.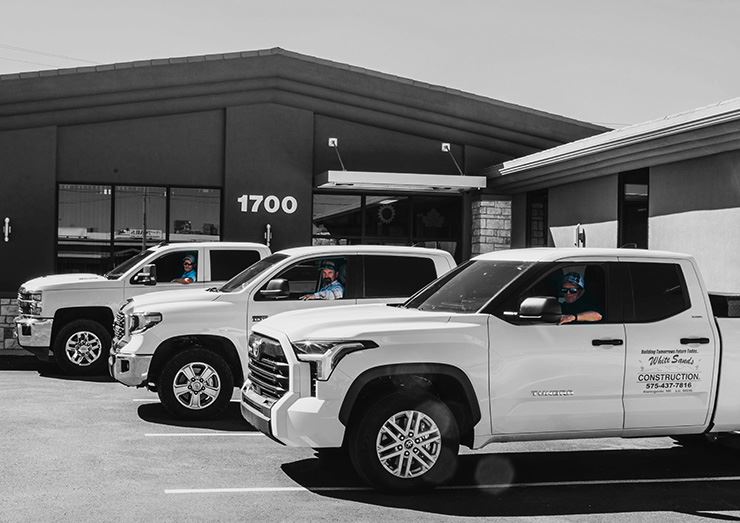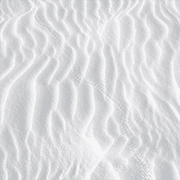 Get to know your team of professionals... Committed to Excellence
The Importance of Expertise
When choosing a contractor for El Paso, TX commercial construction, experience, and sufficient resources are important for the success of your project. In order to ensure the desired outcome, it is important to hire a contractor with extensive experience and a proven track record of completing projects on time and within budget. Qualified contractors stay abreast of all emerging technologies to deliver the newest technology and best methods for each client.
Call to Start the Planning Process
If you are planning for commercial construction in El Paso, TX, White Sands Construction, Inc. offers the benefit of more than four decades of experience. We have the expertise and resources of a large company with the personal attention and owner involvement that is only possible from a smaller, local contractor. We work with you through every phase of the process to ensure your total satisfaction.
Please get in touch with us at (575) 437-7816 to speak with a member of our team about your construction requirements.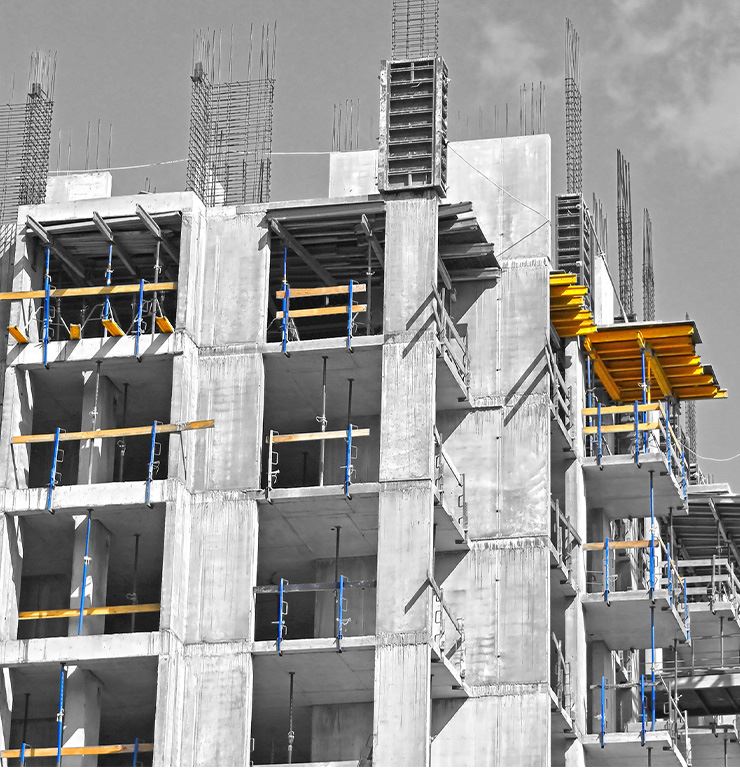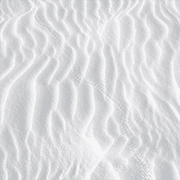 Building New Mexico For Tomorrow's Future
Extensive Knowledge & Experience

Building Our Community Since 1976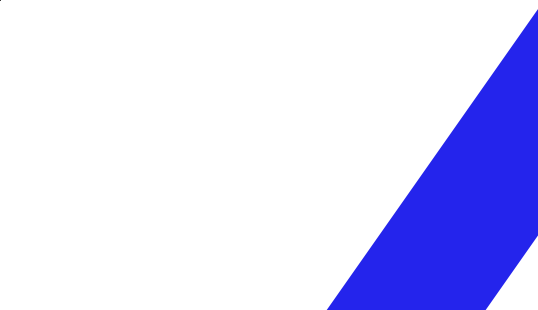 Helping you build your community. Contact Us Today